Located in beautiful Halifax, Nova Scotia, Angela offers professionally licensed makeup services for your special event.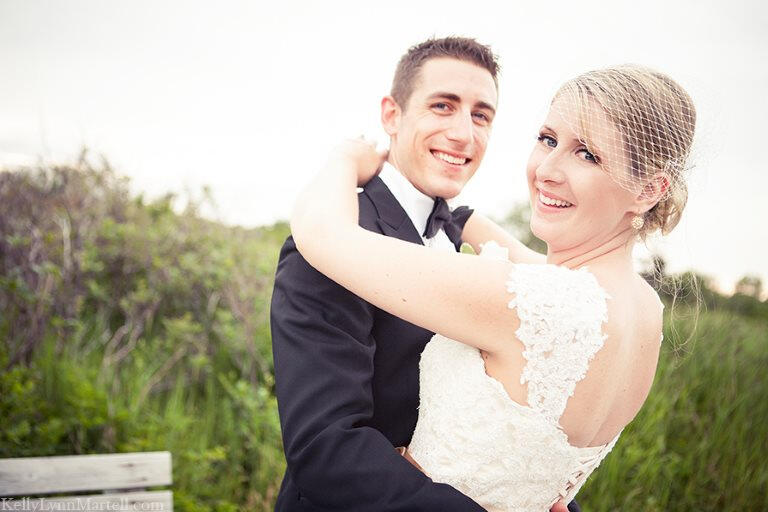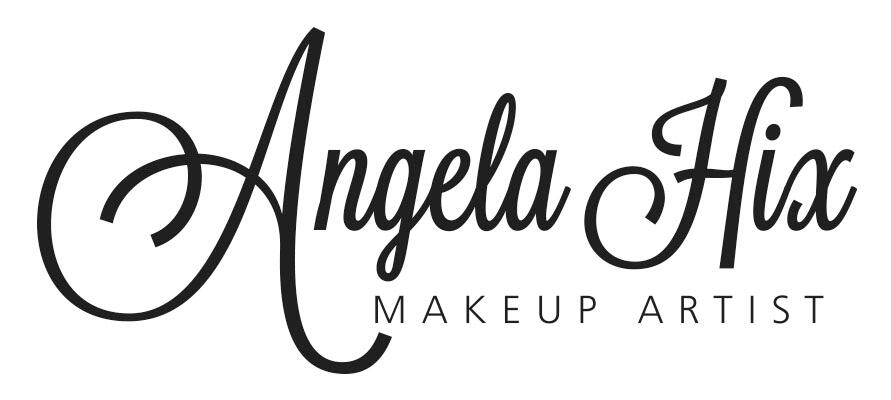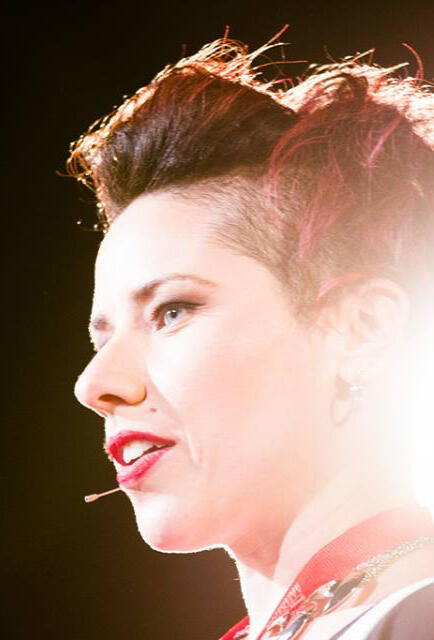 Experience
I've been a professionally licensed makeup artist for the last 10+ years and in those years I have had the great fortune of working with some great photographers in Halifax, been a part of some really amazing weddings helping beautiful brides, taught many one-on-one lessons, worked for a variety of Eastlink shows, taught at a local private college the art of makeup and even work as a full time supervisor and artist for a global makeup brand.I am a licensed, makeup artist located in Halifax, Nova Scotia where I provide my makeup services for weddings, engagement, photography, HD TV and other events. Although I specialize in a more natural makeup for both men and women, I specialize in bridal and evening makeup. I am also available to do promotional, private, fashion and personal photo shoots. Enhancing your natural beauty is what I truly love! I am here to help uplift your spirits and make you feel the best about yourself for day to day and any occasion.
About
Ever since I can remember I've always had a great passion for being creative and that doesn't fall short of makeup. I began playing with makeup in middle school before Instagram, beauty blogs and YouTube tutorials were the norm.Over the years I had always heard from family and friends that I should "look into becoming a makeup artist". It took me 10 years after graduating high school, and the passing of my mother, to realize... they were right! I had such a passion for helping others with makeup and trying new products out that it just made sense. So, I decided that a career in makeup artistry was for me and signed up for a spring intake at a local beauty school in Halifax, NS.While in school, we were trained in daytime, natural, evening, theatrical, glamour, film and tv, male and special occasion. I graduated from my makeup program with a diploma in high honours. It was an amazing experience.Now I get to teach the next generation at a local private college, as well and every day people as a full time supervisor/artist for a global makeup brand.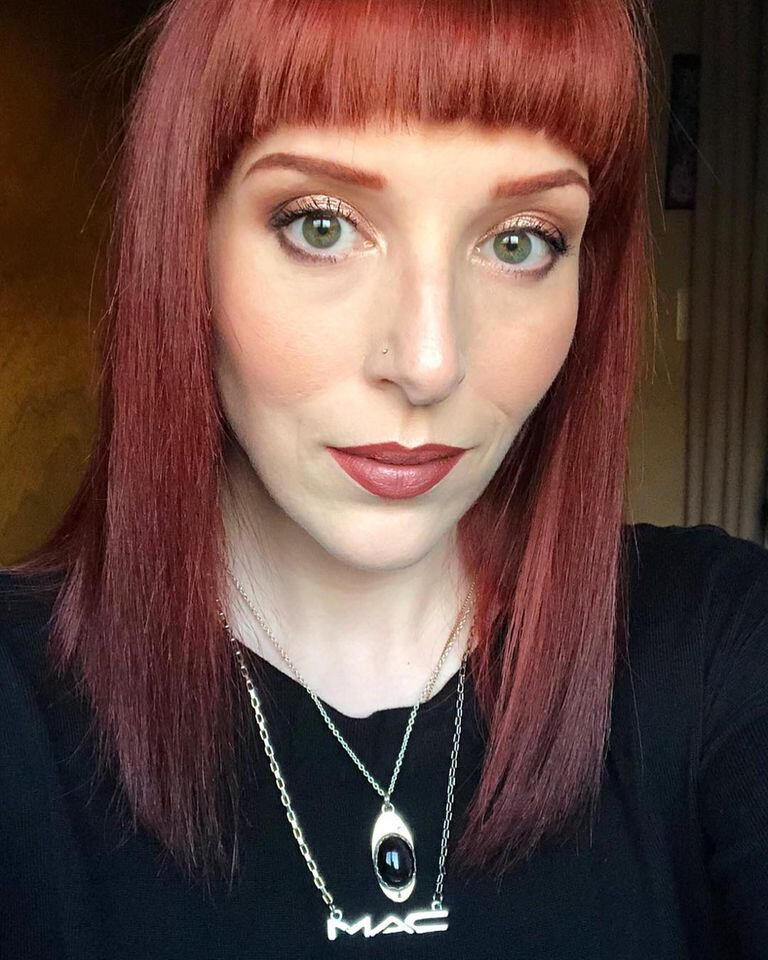 Contact
While I am not currently accepting any bookings at this time, please say hi if you have any questions!