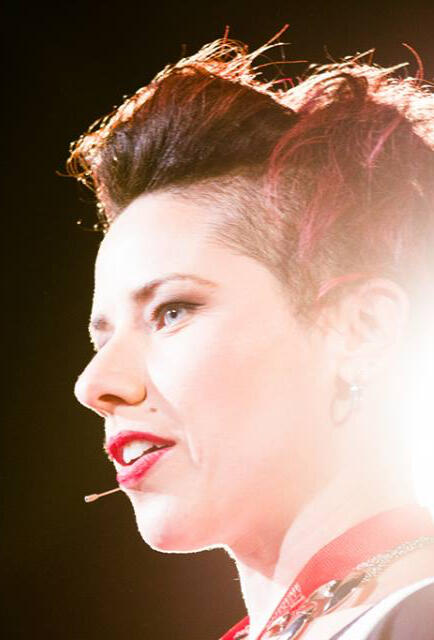 Work
I've worked with some great photographers in Halifax, helped out some beautiful brides, taught many one-on-one lessons, volunteered with a local makeup class, worked for HD Eastlink shows and even work as a permanent part-time artist at an incredibly busy makeup counter in the Hudson's Bay.

I am a licensed, freelance makeup artist located in Halifax, Nova Scotia where I provide my makeup services for weddings, engagement, photography and other events. Although I specialize in natural makeup for both men and women as well as special occasion, wedding and evening makeup, I am more than apt and available to do promotional, private, fashion and personal photo shoots. Enhancing your natural beauty is what I truly love! Being based in Halifax gives me the chance to travel all over our beautiful Nova Scotia for many events.
About
Ever since I can remember I've always had a great passion for being creative and that doesn't fall short of makeup. I began playing with makeup at a young age and as beauty blogs and YouTube tutorials started to become the norm I read and watched everything I could. Over the years I had always heard from family and friends that I should look into becoming a makeup artist because I had such a passion for helping others with makeup and trying new products out. It took me 10 years after graduating high school and the passing of my mother, to realize they were right! So I decided that a career in makeup artistry was for me and signed up for the spring intake at the Hair Design Centre.

While in school, we were trained in daytime, natural, evening, theatrical, glamour, film and tv, male and special occasion. I volunteered for as many events that came our way as possible and had the great opportunity to try a lot of different types of makeup jobs. I even got to accompany our instructor to a booking she had with BMO applying makeup on the top 5 executives. I graduated from my makeup program with a diploma in high honours. It truly was an amazing experience.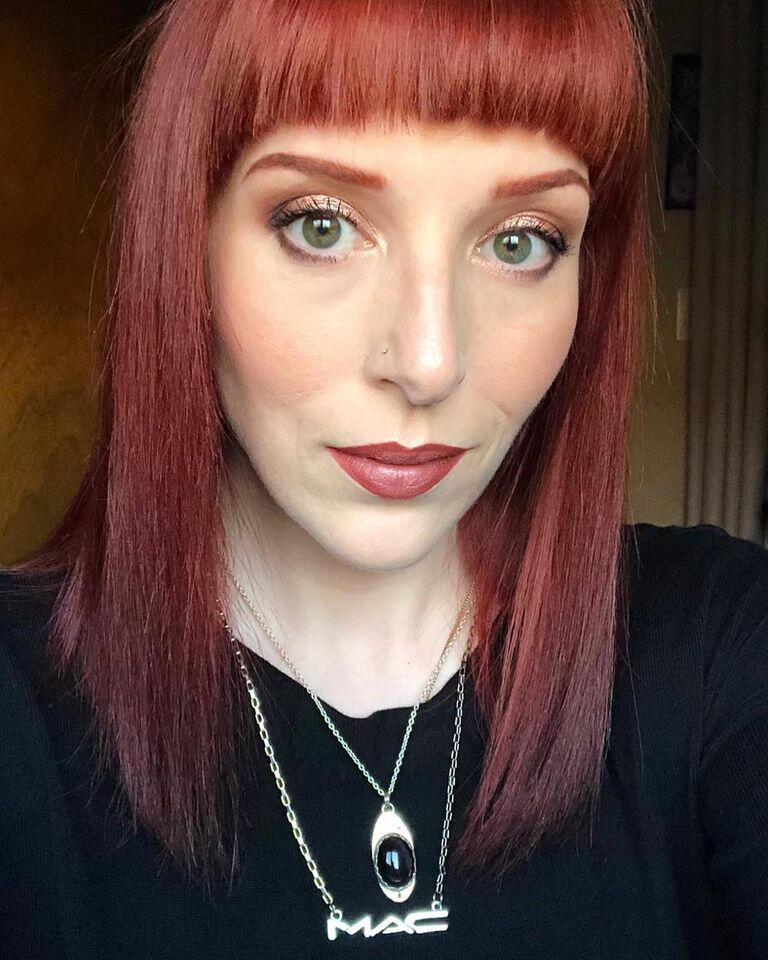 Contact
While I am not currently accepting any bookings at this time, please say hi if you have any questions!